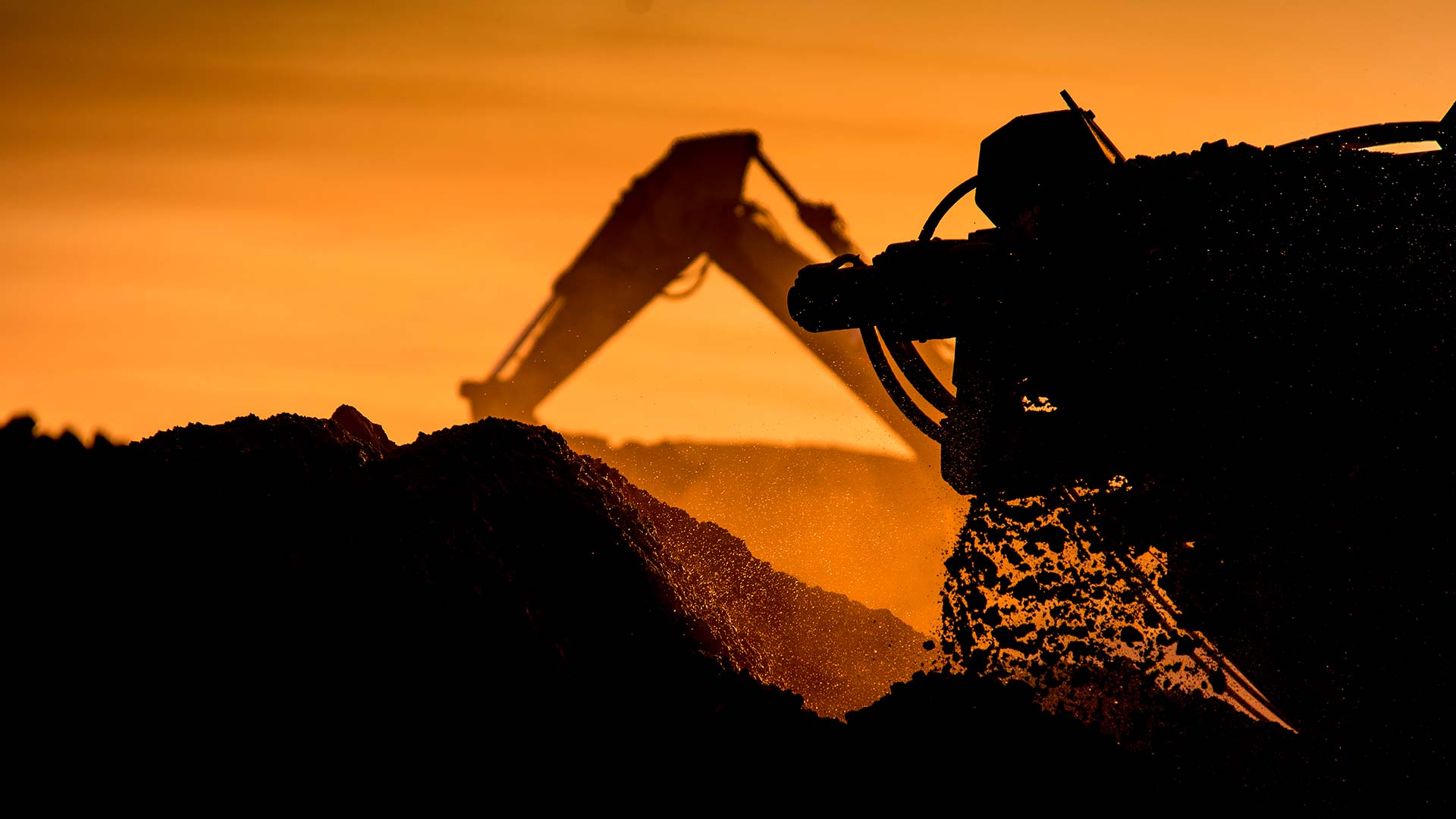 Fieldwicks Crushing & Screening

Fieldwicks are a leader in mobile crushing , contract crushing and screening operations.
We pride ourselves on supplying a reliable, quality quarrying service.
Our team are committed to meeting your material requirements on time, in a safe and efficient manner.
Our Services
Fieldwicks offer the following services nationwide: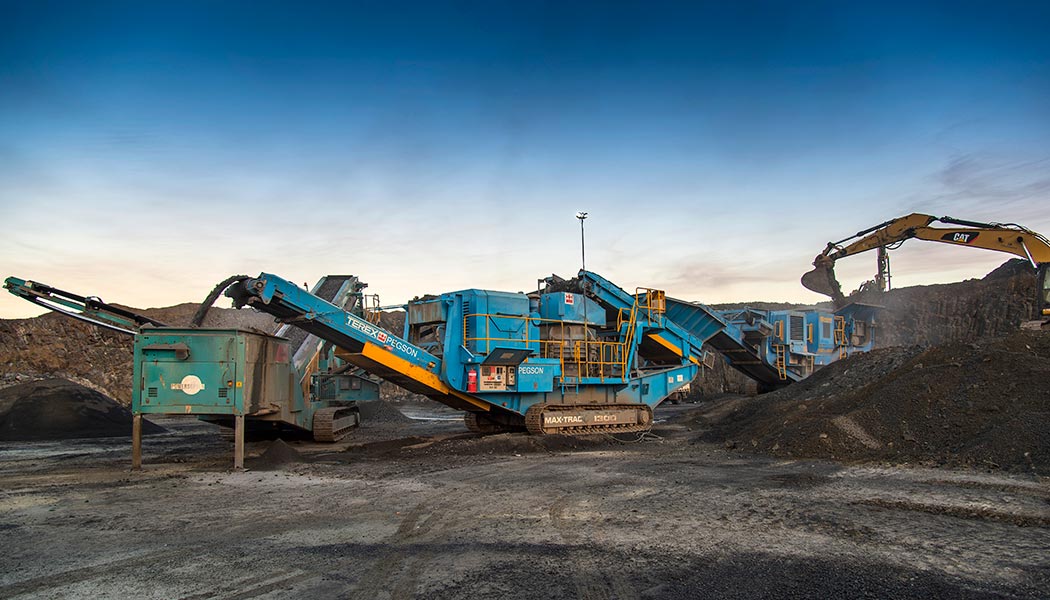 Quarry Management Services
Fieldwicks can assist and provide advice on the development of your quarry operation.
Drill & Blast
Quarry development - Clearing and Stripping
Arrange NATA certified Testing of Products
Rehabilitation works
Request a Quote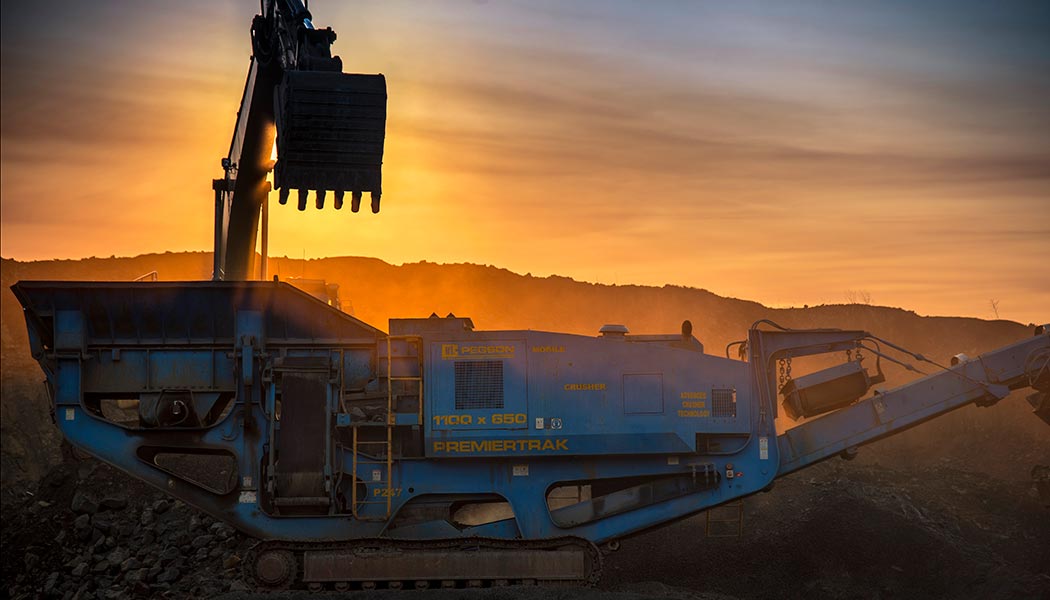 Mobile Contract Crushing
Fieldwicks have an extensive range of crushing plant and equipment.
Jaw Crushers
Cone Crushers
Impact Crushers
Screening Plants
Stackers
We offer obligation free quotes for the production of your construction material needs.
Request a Quote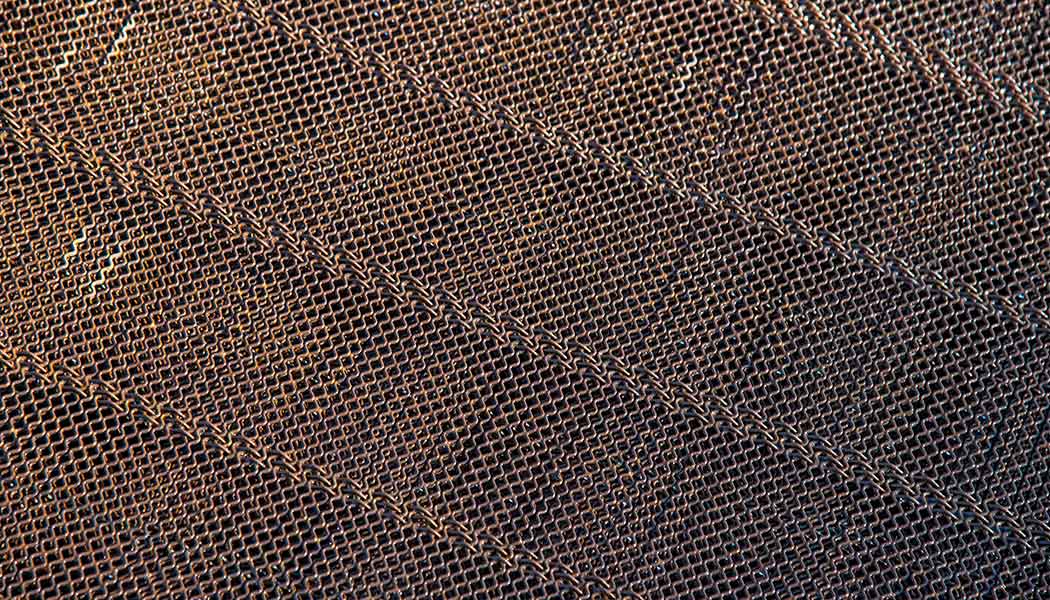 Greenwaste Mulching
Fieldwicks operate a 700hp Vermeer grinder offering the following services:
Council greenwaste processing
Mulching of Tree waste
Timber waste processing
Waste material can be mulched to a variety of sizes to meet your product requirements.
Request a Quote
About Fieldwicks
Fieldwicks Crushing and Screening Pty Ltd ( formerly Dennis Fieldwick Pty Ltd ) have been operating in the Tasmanian quarrying industry for over 30 years.
We specialise in Mobile crushing, screening and mulching services.
Fieldwicks are committed to Health & Safety, and compliance with all relevant Occupational Health and Safety legislation, standards, and codes of practice.
Fieldwicks are committed to delivering the highest standard of quality when it comes to producing a consistent, reliable product. Our quality system is accredited to ISO 9001:2008

Contact Fieldwicks
If you have any questions, comments or feedback, please contact us on any of the methods below:
---
6178 Frankford Road, Wesley Value, Tasmania
PO Box 131E, East Devonport, Tasmania 7310
E: info@fieldwicks.com.au
P: 03 6427 9020
M: 0419 337 660
F: 03 6427 0136